Play: Indexed-Book-Journals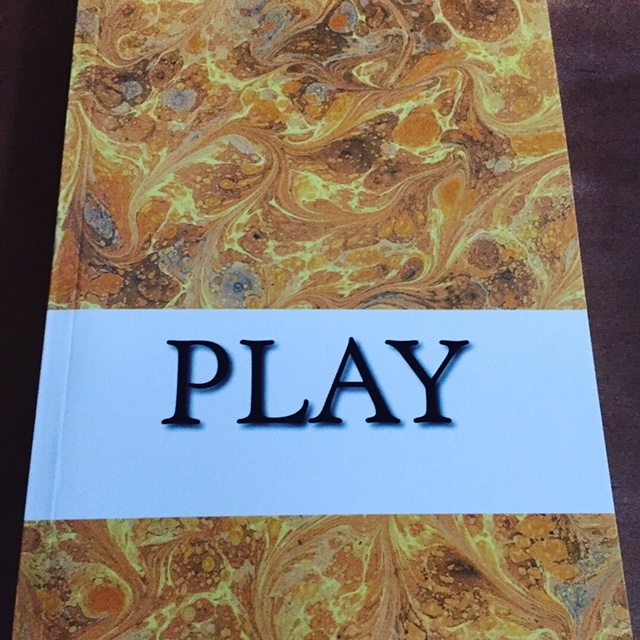 Play: Indexed-Book-Journals
This fun book journal is designed with prompts to help you document and remember all of your leisure pursuits. The indexing system aids in reflection and planning throughout the year.
We hope that this book journal not only makes you feel joyful and full of gratitude upon your written reflections, but that it will also serve as a useful reminder to plan more fun activities!
The last few pages of the book journal come with marked pages that have been indexed for you. Topics include: Best of (every month); Biggest Surprises; Never Again; Most Overrated; Favorite List; New Activities to Try; Places to Visit; Watch List; and Reading List.
Each indexed book journal features 200 ruled pages that are numbered for your ease of use. The numbered pages with an index will help keep you organized and make it easy to find your important entries. To really make your brain sing, we recommend that you use tabs and update your book journal's index as necessary immediately after you have completed your morning journaling pages.
Love. Work. Eat. Play. Study. These are the books of your life. In a time when everyone's electronic data is subject to compromise, Stealth Journals is a company that is committed to providing you tools to maintain your privacy. Make records. Leave a legacy. Don't live a disposable life.
ruled softcover notebook, white interior paper (50# weight), black and white interior ink, 200 ruled, indexed, and numbered pages. All Stealth Journals are manufactured in the United States.