Work: Indexed-Book-Journals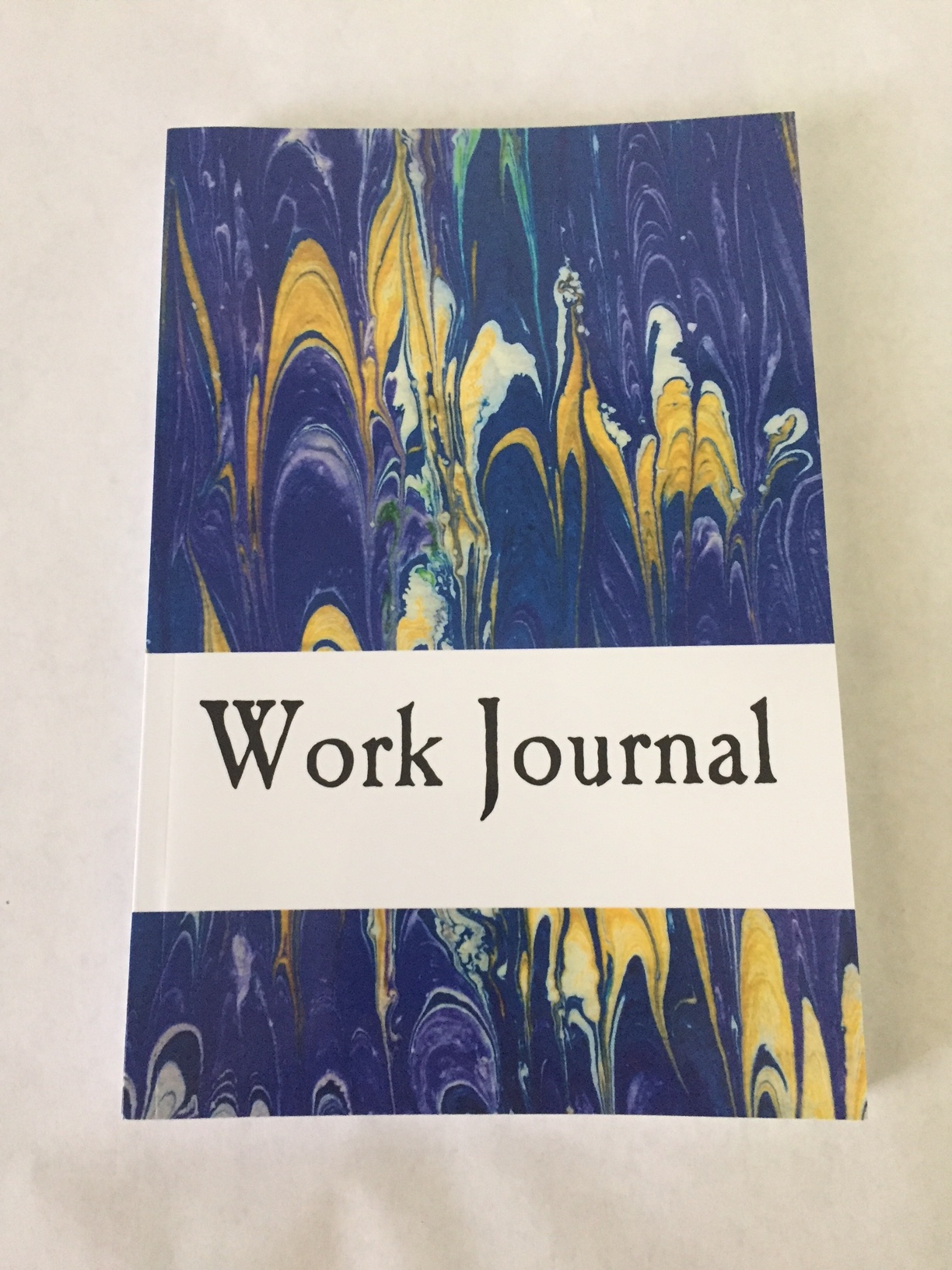 Work: Indexed-Book-Journals
This book journal is designed with prompts that are broken out into three primary topic sections of your daily working life that include: Top 3 Work Tasks Today, Top 3 Personal Tasks Today, and Waiting On.
The content is based on the idea that you are most effective at work if you apply a basic productivity principle of focusing first thing on three medium-to-large sized work projects per day. Your priority items for tomorrow are best determined at the end of your current working day. To the high achievers of the world: "Don't worry!" There is plenty of room left in the notes section if you have extra time to log more projects after you have completed your top three tasks.
Prioritizing your day will save you time and energy, and can also help keep you motivated and focused throughout your work day. The last few pages of the book journal come with marked pages that have been indexed for you. Topics include: Major Projects - Goals Achieved (every month); Continuing Education; Networking / Associations; Goals for Next Year; Biggest Challenges & Issues This Year; Best Things About the Year and Why; Worst Things About the Year and Why; and Contacts.
Each indexed book journal features 200 ruled pages that are numbered for your ease of use. The numbered pages with an index will help keep you organized and make it easy to find your important entries. To really make your brain sing, we recommend that you use tabs and update your book journal's index as necessary immediately after you have completed your morning journaling pages.
Love. Work. Eat. Play. Study. These are the books of your life. In a time when everyone's electronic data is subject to compromise, Stealth Journals is a company that is committed to providing you tools to maintain your privacy. Make records. Leave a legacy. Don't live a disposable life.